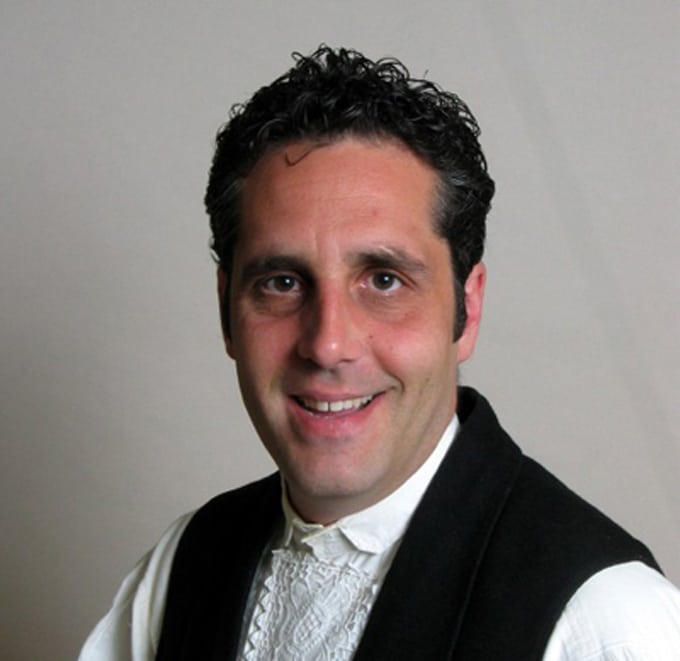 John Morovich
Croatian Singing, Tamburica Ensemble
John Morovich grew up in Seattle's sizable Croatian community. Since 1973, he has studied, taught, and performed traditional music and dance of Croatia and other parts of Southeastern Europe. He was awarded the Washington State Arts Commission Folk Arts Fellowship for 2001.
He is a featured soloist with the Sinovi Tamburitza Orchestra, artistic director of the Seattle Junior Tamburitzans, and Klapa Ruzmarin; and past conductor of the Jele Croatian Women's Choir.
For the last decade he has been a guest choreographer/music arranger for several Croatian folk ensembles in Western Canada and has performed with Vela Luka Croatian Dance Ensemble, Ruže Dalmatinke, Kultur Shock and Balkan Cabaret.
In 2018 John was inducted into the Tamburitza Hall of Fame.