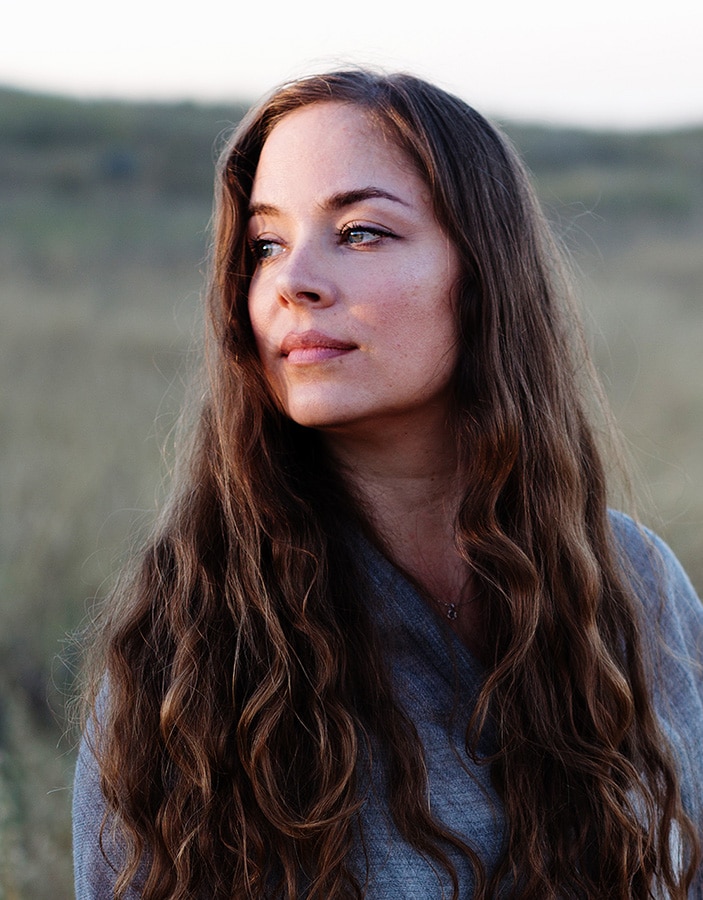 Lily Storm
Balkan Singing Survey, Singing for Kids
Lily Storm is a singer specializing in traditional music, with particular experience in Eastern European styles. She has studied with many traditional singers (Donka Koleva, Kremena Stancheva, Merita Halili, Mariana Sadovska, Christos Govetas, Carl Linich, Tzvetanka Varimezova, Radostina Kaneva, Tatiana Sarbinska, Ketevan Mindorashvili), and has traveled extensively, living for some months in Hungary and Greece and visiting Russia, Georgia, Turkey, Albania, Bulgaria, Bosnia, Montenegro, Croatia, India, and Scandinavia. She has sung intermittently with the Bay Area vocal ensemble Kitka for 20 years. As part of Kitka, she has recorded as a soloist (The Vine, Wintersongs), has collaborated in concert with ensembles including Le Mystère des Voix Bulgares, Ziyiá, Ensemble Alcatraz, Linda Tillery and the Cultural Heritage Choir, Davka, and Mariana Sadovska, and has appeared on multiple live broadcasts. Last year she released her second solo album, a collection of European lullabies called Louloudhia. Lily holds a Masters in Music (with emphasis in Kodály pedagogy) from Holy Names University, and a B.A. in Mathematics from Bryn Mawr College. She currently teaches math and music at Canyon School (a K-8 public school in the Bay Area), and continues to perform, record, and teach adult community workshops.
(photo credit: April Renae)
Class Description | Balkan Singing Survey
Repertoire will include traditional songs songs from Bulgaria, Greece, Romania, and other countries.
The songs will all, in some way, share the themes of summer and the summer solstice: fire walking, divination, water (lakes, streams, and dew), wood nymphs, the gathering of herbs, and love and fertility rituals.
All levels are welcome.
Class Description | Children's Singing
Repertoire will include gorgeous and accessible songs appropriate for our younger friends.
We will incorporate games, movement, and some formal musical training, depending on the interests and ages of participants.