Welcome
The East European Folklife Center (EEFC) was established in 1977 through the love and dedication of a core group of musician and dancers. Today, this ever-growing and expanding organization brings together an inclusive, celebratory, and welcoming global community of passionate amateurs and professionals, to respectfully share the richness and complexity of Balkan music, dance, and cultures.

Learn more…
Find out all about our annual East and West Coast Balkan Music & Dance Workshops, affectionately known as Balkan Camp. Learn about the EEFC: how we are structured, how to become a member and where you might apply your expertise as a volunteer.

Subscribe to the EEFC email list and get the latest news delivered directly to your inbox.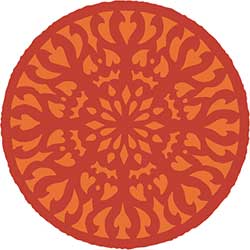 March 19th, 2015
Dear EEFC Community, The Board of Directors has just ended its spring face-to-face meeting in Berkeley. Rachel and Traci were invited to participate in all our sessions, and were able …
Read More
Here are upcoming events that we hope will be of interest to our community. Please submit your listings here.