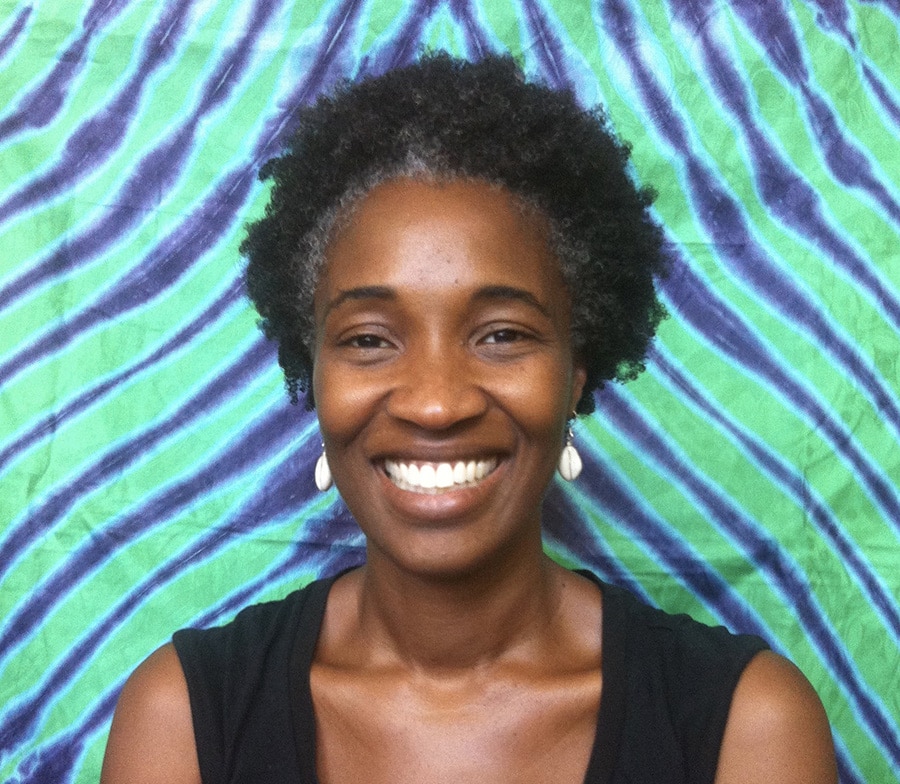 Jaquetta Bustion
Children's Activities
A pianist since childhood, Jaquetta Bustion's love of music began in her earliest school experiences in Philadelphia. She has been a music educator for over twenty years. Whether in public and independent schools, community music schools, or performing arts camps, Jaquetta enjoys creating a warm and joyful musical space with children. She has studied music and dance from a variety of cultures and brings this diversity to her classroom. In addition to playing many instruments, Jaquetta sings with Accord Treble Choir in New York.
Class Description | Children's Activities
Beginners are welcome.

We usually perform at the Student Concert or Student Ensemble Party.
This class plans to collaborate with Čoček Nation.

Morning classes will focus on songs, stories, dances, arts and crafts, and games. We will focus on instrumental work in the afternoon class. Both classes will incorporate community building in fun ways.

Repertoire will be taught by ear.

Material will be adapted to the children present for optimal learning and enjoyment.

We welcome kids from 4 years up, younger kids can visit or attend with a parent. Parent volunteers are always welcome.