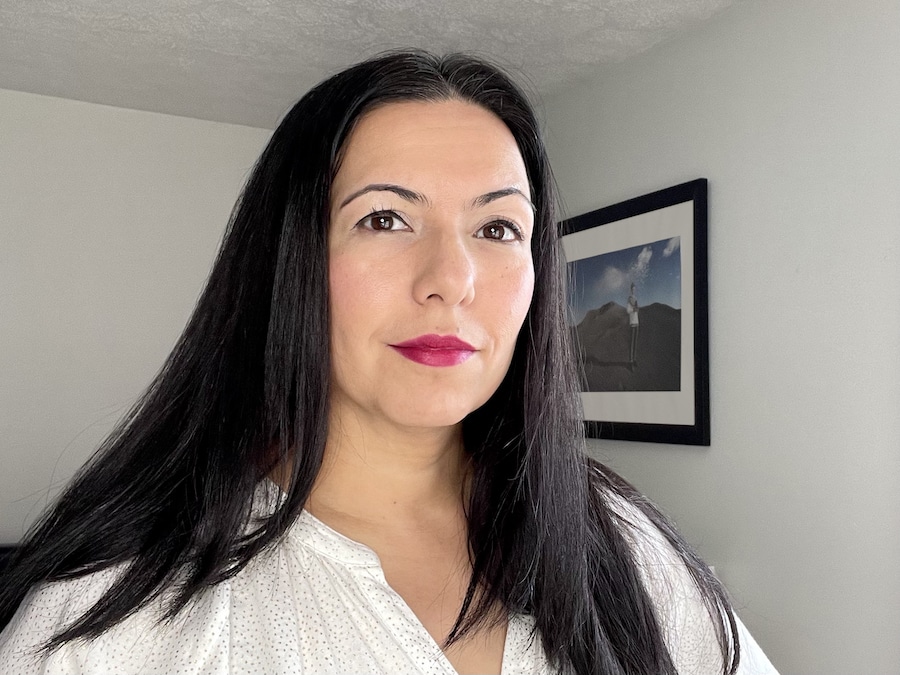 Jasna Bogdanovska
Galičnik - Wedding, History, Music, Folklore, Beauty
Jasna Bogdanovska is a photographer, educator, avid traveler, and explorer of different cultures. She was born and raised in Macedonia and received both her Master of Fine Arts Degree in Fine Art Photography and her Bachelor of Fine Arts Degree in Photographic Illustration from the Rochester Institute of Technology in Rochester, New York.
Jasna's artwork explores issues of femininity, culture, migration, duality, identity and heritage using various mediums such as photography, installation and video. Her project Between Near and Far explores migration and duality following the the Mid-Atlantic Ridge. She is widely exhibited internationally in solo and group exhibitions including Macedonia, Iceland, Croatia, South Korea, Bosnia, Canada and the U.S. As a photographer and filmmaker, she is a recipient of American Advertising Awards.
As an educator, Jasna has taught classes in Iceland and has created international collaborations for her students with students in Taiwan, Brazil, and Canada. She was awarded the SUNY Chancellor's Grant for Innovative Study Abroad Programs and has given lectures at various conferences, workshops and universities around the world.
As an art director and photographer, Jasna has worked on advertising campaigns both in the U.S. and Europe. Her client list includes Dr. Scholl, T-Mobile, and Dove.
Jasna was the runner-up representing the Republic of Macedonia at the 2017 Venice Biennale and she has been Artist-in-Residence at Gullkistan Center for Creativity in Laugarvatn, Iceland and Centre d'Art I Natura in Farrera, Spain. She is the recipient of the 2021/2022 Internationalization Fellowship from Cornell University's South and Southeast Asia Programs.