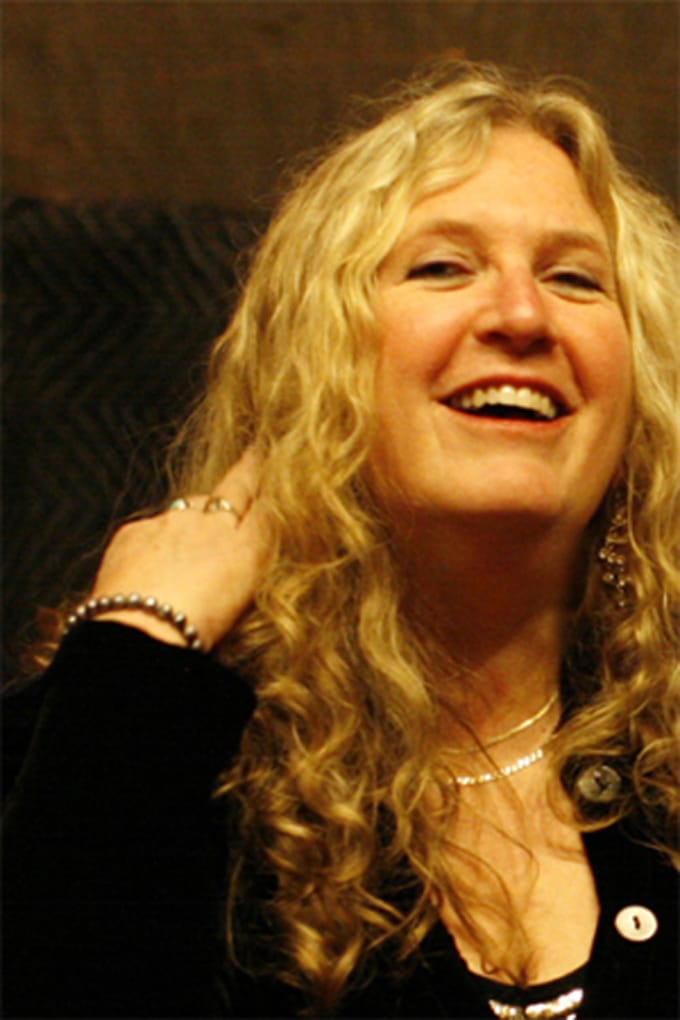 Lise Liepman
Greek Ensemble
Lise began her involvement with Balkan music in 1976 in the vibrant dance scene of the San Francisco Bay Area. She was a member and director of Westwind International Folk Ensemble for many years. At a Balkan music and dance camp Lise first heard the sound of the santoúri (Greek hammered dulcimer) and was hooked. She began studying santoúri with the EEFC favorite Yiannis Roussos.
In 1986, she and her husband George Chittenden moved to Athens, Greece, where she continued her studies with the master musician Tásos Dhiakogiórgos. Lise also had the opportunity for brief studies with two very different santouri masters: Yiannis Sousamlis, aka, Kakourgos; and the new style of Marios Papadeas.
Lise plays santoúri and accordion with George in the Greek traditional band Ziyiá and the rockin' Balkan border music band Édessa and has toured internationally with Édessa, Ziyiá and Rebetiki Paréa. She has taught santoúri and Greek Ensemble at Balkan music workshops on both the West and East Coasts as well as in Hawaii and Japan.
Click here for a recent article about Lise and her husband and musical partner George Chittenden.
Class Description | Greek Ensemble
Beginners are welcome.
Most instruments can participate, and we are potentially collaborating with the Greek Singing class, so vocalists are also welcome. If there are vocal songs that aren't covered in the Greek singing class, we can ask Christos for help.
The repertoire will be taught by ear accommodating the pace of the students.
Schedule allowing, I'm available for additional instruction outside of class.
The Student Ensemble Party is optional, and the class will decide whether we perform.
We will focus on a variety of regional Greek music. The repertoire will be available in advance, although what we choose to do is based on student choice as well from a selection of tunes.