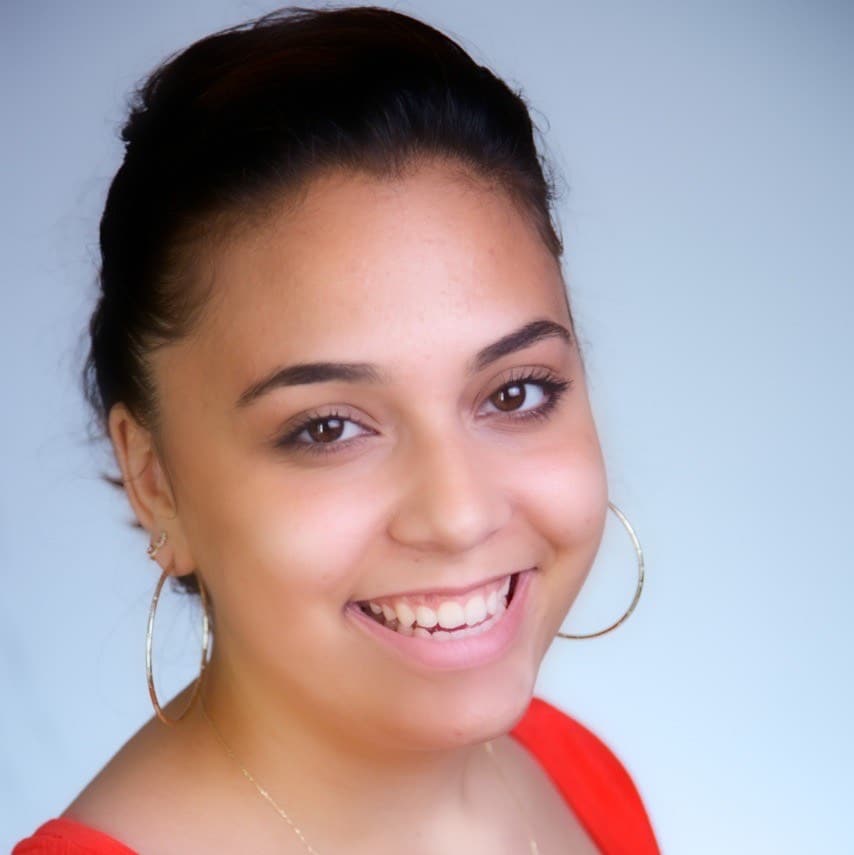 Melina Ruyam Salifoski
Romani Dance
Melina Ruyam Salifoski is a Turkish Macedonian Romani American, born into the Macedonian Roma community in the Bronx, NY. As a child, she was exposed to many dance forms, such as belly dance, folk dancing, and at her own community events, where she watched her aunts dance the Roman Havasi. She began dancing at the age of 14, after a trip to Serbia and Macedonia, where she was inspired by watching her family members dance. 
Melina started teaching Roman Havasi once the pandemic hit, and enjoys observing people interested in the dance learn the form. She hopes that her knowledge helps others not only learn the dance but also find a new respect for the Macedonian Roma community.
Melina's class will focus on breaking down the elements that make Roman Havasi unique:
Understanding the 9/8 rhythm, the different ways to count it and applying it to footwork patterns;
Learning footwork, from basic to "fancy," and coordinating it with different tunes;
Mastering hip movements and the (in)famous "belly drop"; and
Becoming familiar with Romani community dynamics as they apply to the dance.