West Coast EEFC Community Forums Announced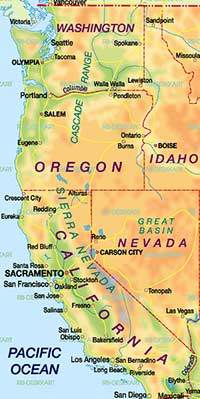 The EEFC board and staff, are looking forward to continuing the conversations at our 3rd and 4th community forums, happening in Seattle (2/21) and Berkeley (3/14) respectively. These forums are an opportunity for our community to come together and share their thoughts with each other and the board about where they want to see the EEFC, and our workshops, in the future, how we imagine our community evolving into the future, and what can be done to help make our hoped-for future a reality. Come and share your passion, love, questions, and constructive energy with us!
Seattle Community Forum
Saturday February 21, 1:00 – 3:00pm
University Heights Center, 5031 University Way, NE
Our Seattle gathering, which coincides with Balkan Night Northwest, will take place at the University Heights Center, 5031 University Way NE, Seattle, WA, 98105 from 1:00 – 3:00pm on Saturday, February 21.
A note about parking: there are a few parking lots available around the building. Only use unreserved spots. There will be a farmers' market happening until 2pm in the parking lot. Many of the classes in the building end at noon, and some parking spots should free up at that time.
Berkeley Community Forum
Saturday March 14, 11:30am – 2:00pm
Ashkenaz, 1317 San Pablo Ave
Our Bay Area forum coincides with the Spring meeting of the EEFC's Board of Directors, and will be held at Ashkenaz, 1317 San Pablo Ave, Berkeley, CA from 11:30 AM to 2 PM on Saturday, March 14th.
We will meet in the back studio. No food or drink will be available at Ashkenaz during our meeting, so please eat lunch before, or bring a non-messy lunch/snack with you, and bring water also! If you are planning to attend, please send an RSVP to annnorton@aol.com so that we can let Ashkenaz staff know an approximate number of chairs to set up.
Can't be there?
If you can't join us, please feel free to share you input with us through our "contact us" email or at board@eefc.org.